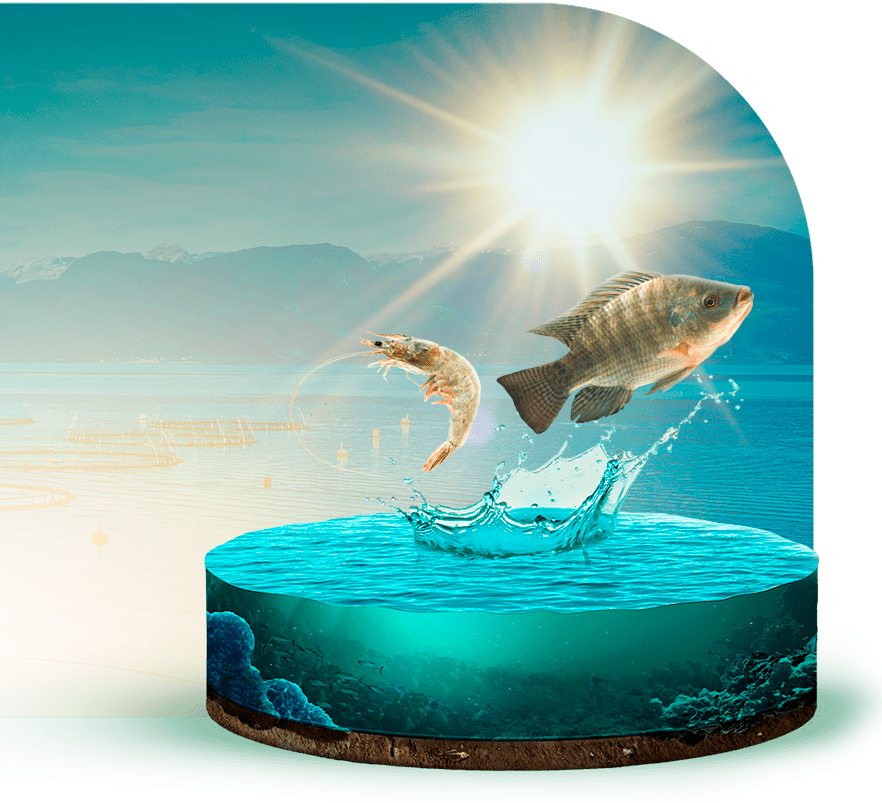 iNuxa-PG®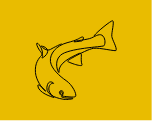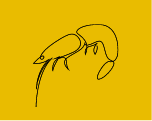 Is a growth enhancer which reduces production costs
Improves growth rates between 3 and 5%

Improves growth rates between 3 and 5%

Efficiency and performance


for aquaculture production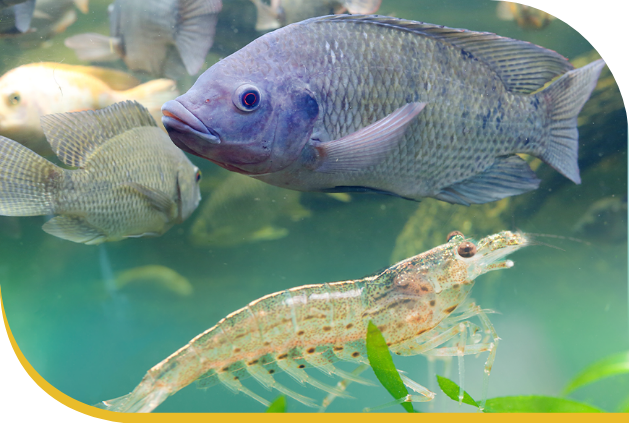 Applications
---

Growth enhancer
In fish farming it is difficult to reach the genetic performance potential in terms of growth and feed conversion efficiency (FCE). Higher growth is reflected either in higher weight at harvest or in shorter production cycles. A shorter production cycle, especially in sea farms, reduces production costs by lowering disease losses with the inability to use antimicrobial products.
iNuxA-PG® contains a proprietary blend of ingredients that work synergistically to improve feed intake, nutrient digestion, absorption and metabolism to improve fish performance. iNuxA-PG® improves growth rates between 3 and 5%.
Mode of action
iNuxa-PG® improves feed intake and increases nutrient digestibility, inducing a beneficial effect on fish performance.
Get to know all of Nuproxa's products