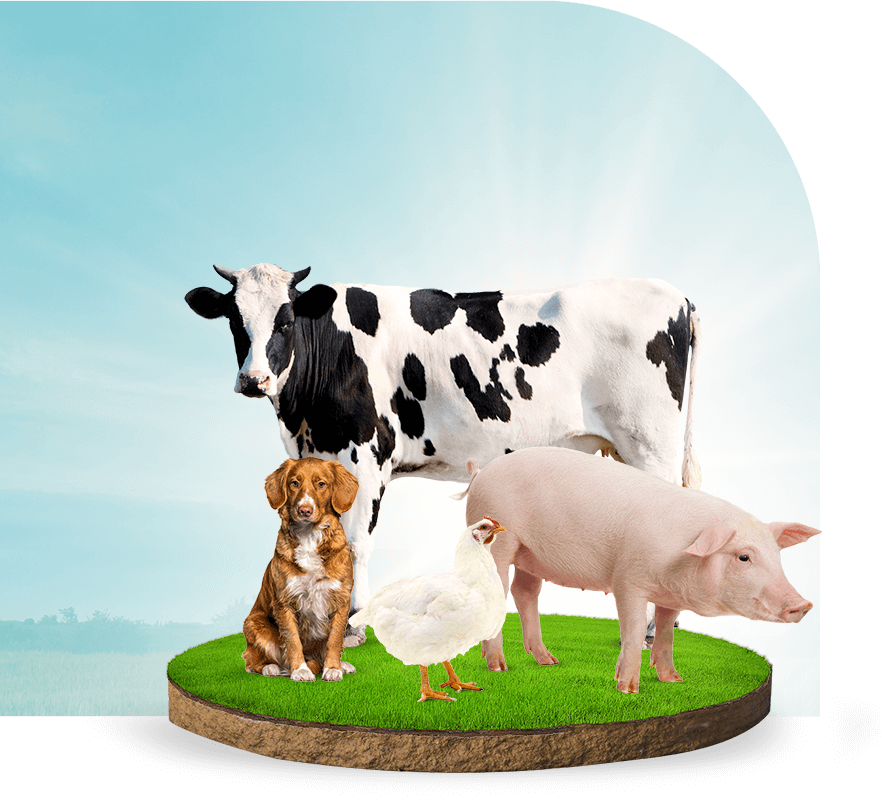 Natu-B4®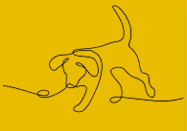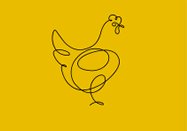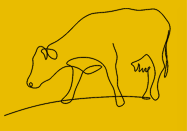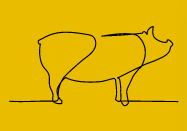 Much more than a natural choline substitute


Superior performance, naturally
Improves the deposition of lean meat in carcasses

Stability and easy of handling in feed and premixes

Activator of lipid metabolism

Replaces 100% of choline chloride effectively and cost-efficiently

Improves zootechnical parameters

Improves the deposition of lean meat in carcasses

Stability and easy of handling in feed and premixes

Activator of lipid metabolism

Replaces 100% of choline chloride effectively and cost-efficiently

Improves zootechnical parameters

Natu-B4® - Synergistic action between several active principles
Using the most advanced nutrigenomics and transcriptomics methodologies, Natu-B4® is one of the first herbal products to have its mode of action scientifically proven.
After more than 100 research works with Natu-B4®, in different parts of the world, with most of the animal species of zootechnical interest (poultry, pigs, ruminants, rabbits, aquatic animals, and pets), different research centers and universities and many field trials in real commercial situation with a very expressive number of animals, we already know that the Natu-B4® is much more than a simple and natural source of choline.
Natu-B4® is totally friendly for inclusion in premixes and any type of balanced feed, without adverse reactions with other ingredients present and also resists all feed production processes such as pelletizing and extrusion.
Get to know all of Nuproxa's products