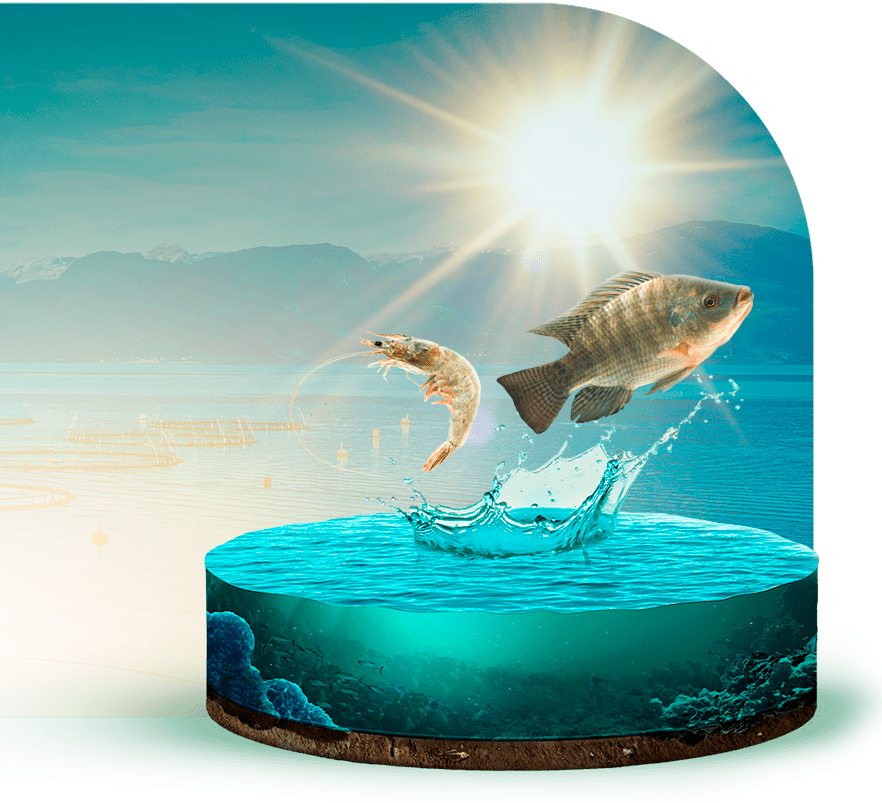 iNuxA-HP®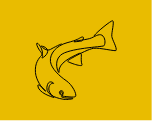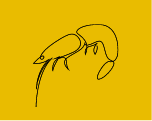 Supports liver health in fish and hepatopancreas in shrimp
Liver regenerative action

Stimulates digestive enzymes

Stimulates antioxidant action

Contributes to reducing the risk of toxic, infectious and fatty liver conditions

Accelerates the liver regeneration process contributes to liver protection


Liver regenerative action



Stimulates digestive enzymes

Stimulates antioxidant action

Contributes to reducing the risk of toxic, infectious and fatty liver conditions

Accelerates the liver regeneration process contributes to liver protection
Superior production performance


and guaranteed savings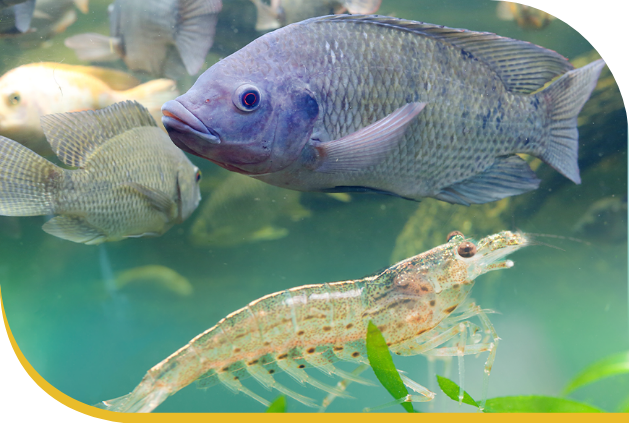 Applications
---

Liver protector and regenerator

Stimulates digestive enzymes

Antioxidant

Toxic, infectious conditions and fatty liver
Farmed fish present a high prevalence of hepatic steatosis and pyloric caecum, which affects to some degree the functionality of these organs. Shrimp anatomically present a hepatopancreas (HPP) that plays the role of a liver and pancreas at the same time and whose integrity and health is fundamental for a good productive performance of this species. In addition, the HPP plays an important function on the immune response. Fish diets, especially herbivorous and warm water species, are exposed to the risk of mycotoxin contamination. It is thus common to use in farmed fish and shrimp to use liver protectants and mycotoxin sequestrants.
iNuxA-HP® is composed of a blend of plants, which improve liver health and functionality. iNuxA-HP® is superior to silymarin, a costly compound widely used in the aquaculture industry.
Mode of action
The phytochemicals present in iNuxA-HP® reduce the accumulation of fat in the liver, help in the detoxification of harmful compounds for the organism, reduce pro-inflammatory and oxidative processes in the tissue and help in the regeneration of liver tissue.
Get to know all of Nuproxa's products