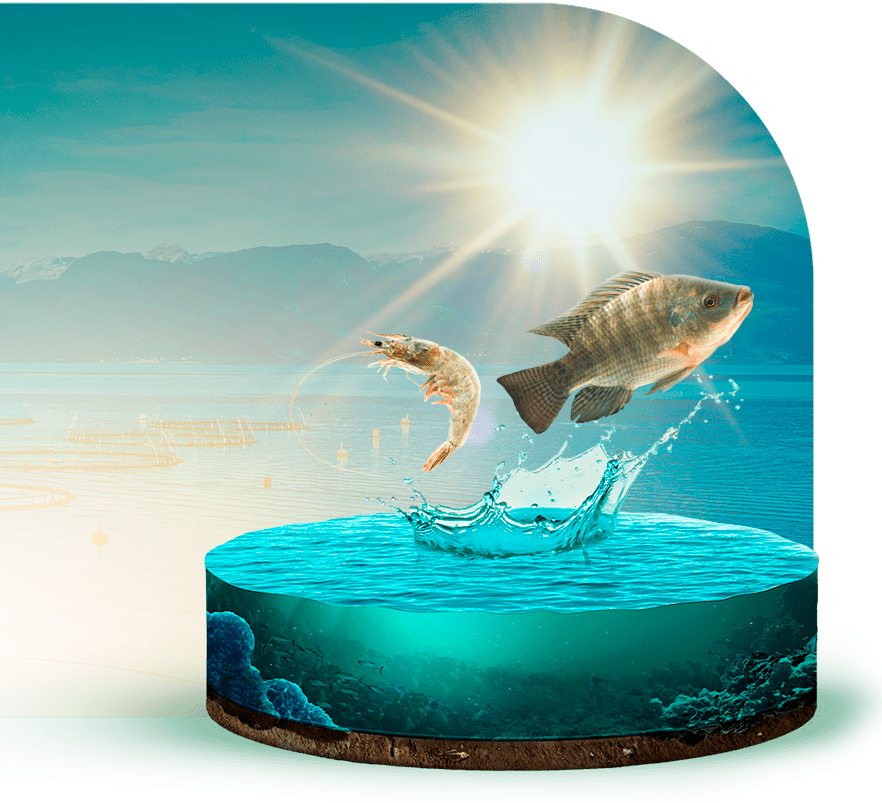 NuxaFen®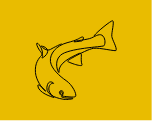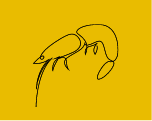 High concentration of polyphenols with natural antioxidant action
Concentrated source of polyphenols (>80%)

Concentrated source of polyphenols (>80%)




Superior action against oxidative stress


and to improve meat quality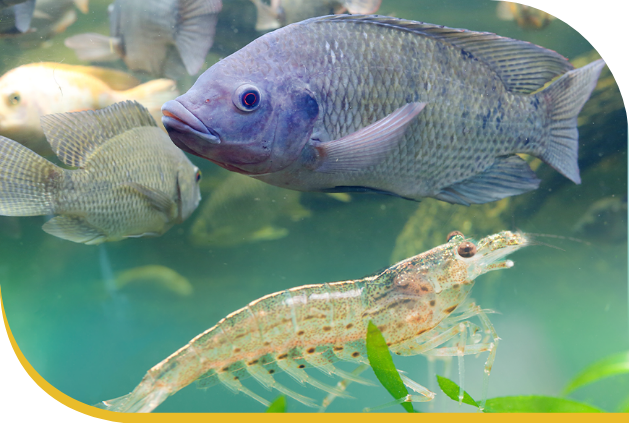 Applications
---

Replaces 50% of the synthetic vitamin E added to the feed

Improve sanitary status during stress periods

Improves pigmentation and meat quality (applied on-top)
In fish and shrimp diets it is common to use antioxidant compounds for functional purposes, for example to reduce oxidative stress, improve the immune response or increase the quality of the final product (physical and chemical characteristics of the fillet). Additionally, fish have a high minimum requirement of vitamin E (VE) 50 to 200 g/ton of feed.
NuxaFen® is a highly concentrated source of polyphenols (>80%).
Among the antioxidant compounds in NuxaFen® are flavonoids such as quercetin, catechins, proanthocyanidins, anthocyanidins, phenolic acids and stilbenes (resveratrol). The product is used to reduce oxidative stress, improving health status during periods of stress. In addition, NuxaFen® can replace 50% of the synthetic vitamin E added to the feed. The product improves pigmentation and meat quality when applied on-top.
Mode of action
The polyphenols present in NuxaFen® are varied and act synergistically to induce a complementary antioxidant effect in the organism.
Get to know all of Nuproxa's products