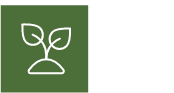 We believe in natural solutions
---
Nuproxa Switzerland is a Swiss company founded in 2007, supplying high-quality solutions to the Animal Nutrition and Health Industry.
Our products are:
Based on technology created by nature, unquestionably safe.
Effective, with results that are demonstrated by scientific experiments, and verified at field level under real conditions.
Produced by reliable and accountable manufacturers.
Applicable to efficiently solve real problems faced by the ANH industry.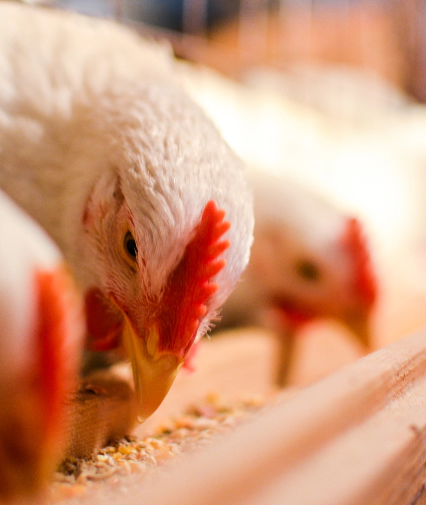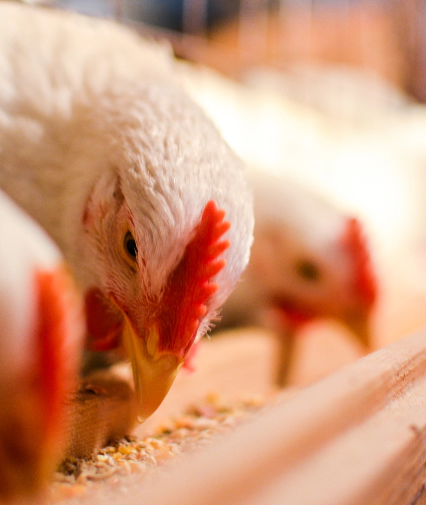 Nuproxa aims to contribute to a world where the well-being and nutrition of animals is provided by nature-based ingredients. Our commitment is to be the preferred supplier of natural solutions for animal health and nutrition.
Our mission is to supply the animal production industry with the most cost-effective natural nutrition and health solutions, while being recognized for our science-driven, innovative and sustainable approach.
Nuproxa's
Corporate Manifesto
---
Nature is a source of inspiration for the development of great ideas. Engineers find the best aerodynamic shape by watching birds. Architects analyze termite mounds to improve the ventilation technique in our homes. Artists are inspired by the natural colors and forms to give life to their works.
The same is true for Nuproxa. We seek in nature efficient, safe and sustainable solutions to meet the needs of the animal nutrition and health industry. We cherish life, ethics and well-being, not only of animals, but of the whole supply chain.
Animals and plants have been evolving for millions of years, where nature has been refining and testing its products in an incessant process that no company can match.
With this view, at Nuproxa, we believe that natural supplements, which deliver nutrients in complex, naturally stable and protected forms, are better and economically more attractive alternatives to animal nutrition. Their complexity, as well as in nature, provides interactions between substances and the organisms that receive them, including their gene expression.
To understand the needs of the industry and offer effective, safe and innovative solutions from a nutritional standpoint, Nuproxa has global and professional partners who sum decades of experience and scientific and market knowledge, investing massively in research. We differentiate ourselves by scientifically substantiating new applications for already known substances from the nature, as well as guaranteeing the quality of our products through the FAMI-QS certification (ours and our suppliers).
The result is the delivery of natural, sustainable and reliable solutions, proven in research facilities and in the field.
Today, we fill the gaps of classical nutrition, helping to satisfy society's demand for safe and effective natural alternatives that offer animal welfare and profitability to producers. This is our legacy: to leave a more sustainable world, where nature provides the best solutions to the challenges of animal nutrition.
WE DON'T JUST LIVE IN NATURE.
WE ARE NATURE ITSELF.
WE ARE NUPROXA.
---