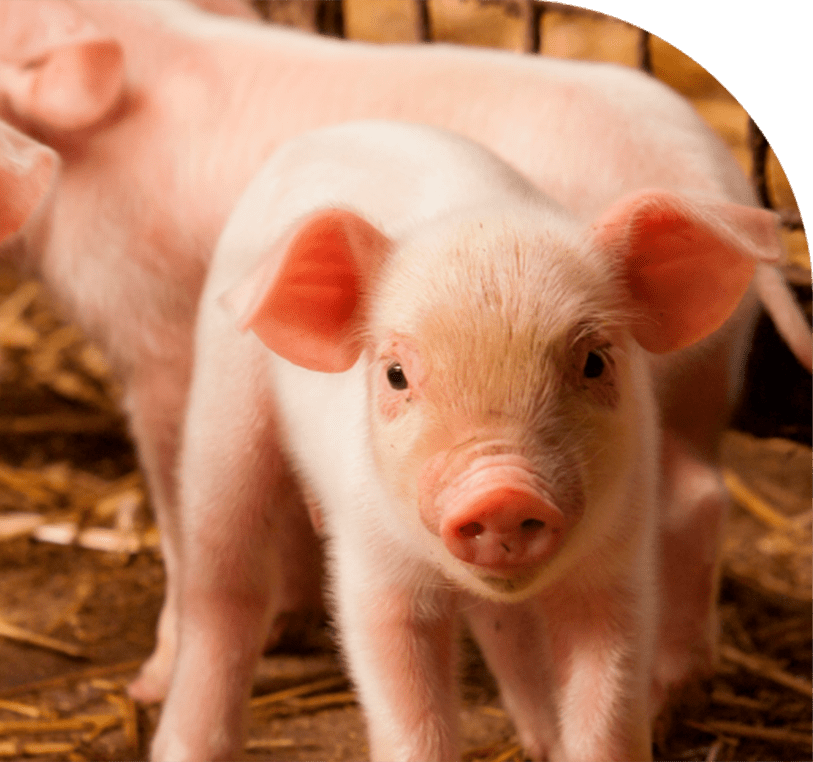 Swine
Nuproxa Assistance Program
Increased communication between the different segments of pig production

Monitoring of the performance of production and health programs

Improved results in data analysis

Accompaniment and support to customers in their business

Identification of needs and opportunities

Increased communication between the different segments of pig production

Monitoring of the performance of production and health programs

Improved results in data analysis

Accompaniment and support to customers in their business

Identification of needs and opportunities

About Pig Farming?
---
Modern pig farming can be defined by the application of high potential genetics of pigs but the meaning is often confused due to low productivity and efficiency in the different pillars of swine production, such as: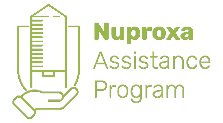 Management

Animal Welfare

Health

Nutrition

Sustainability
What has been done?
---
In pig farming, individual answers have been sought to solve the challenges identified in the productive areas. Unfortunately most of the answers offered to modern production farms leave behind the important 1 on 1 follow-up with the client as well as technical support.
What is done in the NAP programme?
---
Nuproxa's nutritional assistance programme seeks a joint response to these challenges, converting them into potential for improving the health and, consequently, the productive response of the animals.
Ensuring the quality and safety of the pig food chain
Customized nutritional programs for maximum performance
Support given by specialists of the field
Improving pig production management
Reducing associated production costs