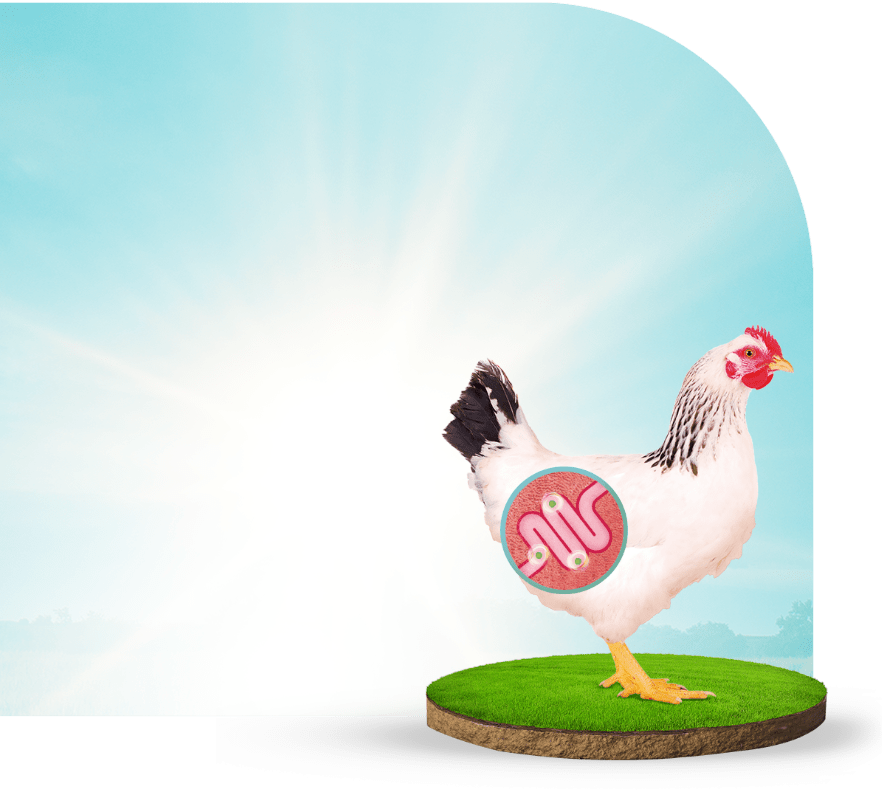 NuxaSan 500™️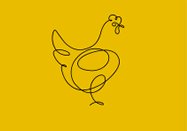 Natural additive that contributes to maintain the balance of the intestinal microbiota and intestinal health
100% natural and residue-free

Improves animal performance in situations of high coccidia challenge

Composed by natural substances known as actives on coccidia control

Flexible for application in many different situations, combinations, and protocols


100% natural and residue-free

Improves animal performance in situations of high coccidia challenge

Composed by natural substances known as actives on coccidia control

Flexible for application in many different situations, combinations, and protocols
The maintenance of a balanced microbiota in the gastrointestinal tract (GIT) is fundamental for intestinal homeostasis, nutrient digestion and host metabolism, affecting the physiology and general well-being of the animal. The balance of the intestinal microbiota involves promoting the development of certain populations of microorganisms, inhibiting the development of undesirable disease-causing species and modulating the response of the gut-associated immune system.
NuxaSan 500™️ It is a 100% natural product, rich in phytoactives that participate in maintaining the balance of the intestinal microbiota: bacteria, protozoa, all contributing to reducing oxidative stress and also chronic intestinal inflammation, which translates into better animal performance.
P.S.T. Complex
Unique phyto-molecular complex that brings together the anticoccidial action of several phytoactives in its formula and determines the synergistic effect of the 4 mechanisms of action on Eimeria membranes.
Get to know all of Nuproxa's products