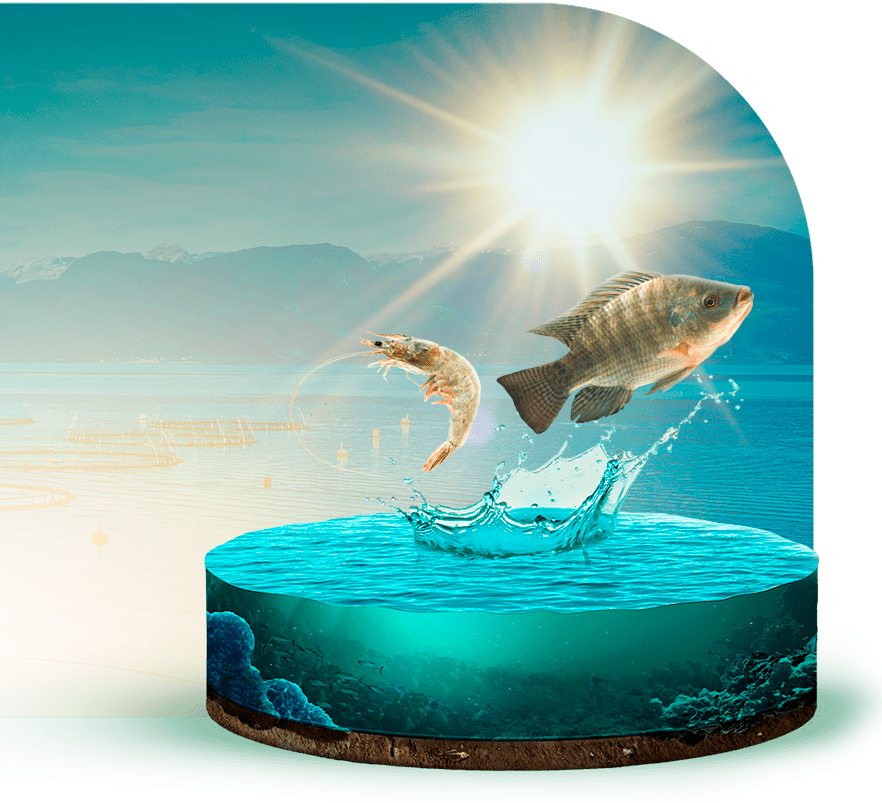 Vannagen®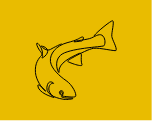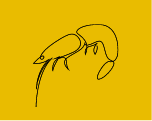 Improves the response of fish and shrimp to stressful situations
Improve reproductive rates

Highly bioavailable nucleotides

Improves animal response and recovery from stress periods

Unique formulation to better meet the requirements of aquaculture species
Improve reproductive rates

Highly bioavailable nucleotides

Improves animal response and recovery from stress periods

Unique formulation to better meet the requirements of aquaculture species
Unique nucleotide formulation


for fish and shrimp diets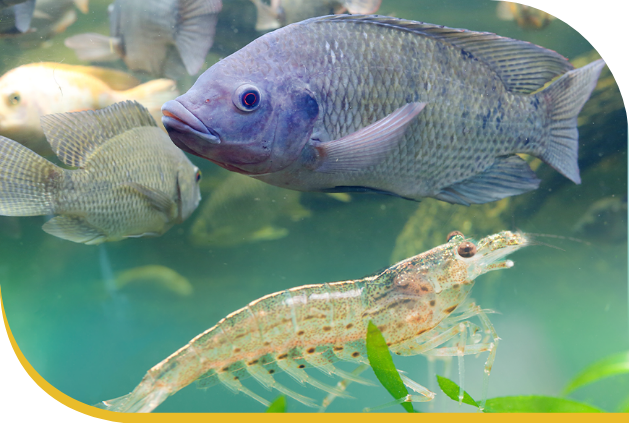 Applications
---

Improve the animal's response to stressful situations, either management or pathogen challenge

Improve reproductive rates of fish and shrimp
The use of nucleotides is common in fish and shrimp diets. Generally, they are used for functional purposes, to improve the animal's response to stressful situations, either management or pathogen challenge. They are also commonly used in the reproductive stages of fish and shrimp to improve reproductive indexes. There are different sources of nucleotides in the market, however, Vannagen® is the only one formulated to better meet the requirements of aquaculture species.
Vannagen® is a concentrated source of free nucleotides, highly bioavailable and formulated to better meet the requirements of fish and shrimp. Vannagen® improves the response to stressful situations, be it handling, vaccination processes, transport, reproduction and especially in the face of pathogen challenge.
Mode of action
The active form of VD participates in Ca and P metabolism, allowing the absorption of these minerals at the intestinal level and regulating their deposition and mobilization in bone, scales and kidney. The VD also participates in the immune system, improving the immune response to different pathogens. Additionally, VD has a fundamental role in muscle development.
Dosage of use
Get to know all of Nuproxa's products